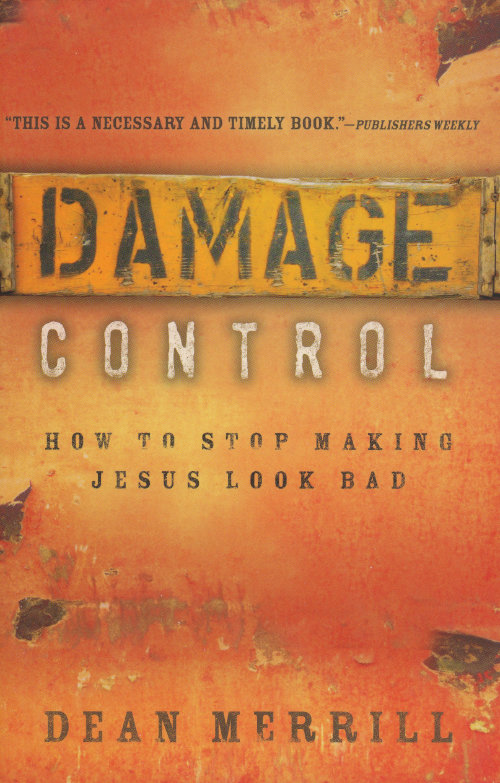 Subtitle: How to Stop Making Jesus Look Bad (Baker, 2006). An honest look at making fewer enemies and more friends for the gospel.
"Readers can't help being challenged by Merrill's message of change and love. He'll offend a few, encourage many others, and cause some Christians to make huge changes in how they relate to the people around them. This is a necessary and timely book." –Publishers Weekly
Published by Baker (English) and YWAM Publishing (Korean).