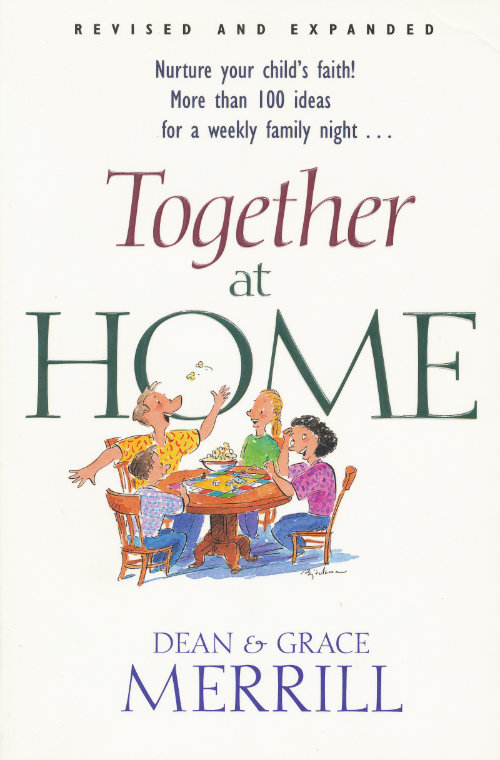 How to organize a doable family night that kids will enjoy instead of dread. This book provides more than 100 creative, pre-tested ways to implant your faith in the next generation, especially ages 6-12. Written with my wife, Grace Merrill.
"More than just helpful nuggets, here are the ideas, the reasons, and the plans for successful family activities that any caring parents can use and find rewarding. Excellent!" –Jerry B. Jenkins, prolific author (Left Behind series, among others) as well as father of three sons.
Published by Tyndale.