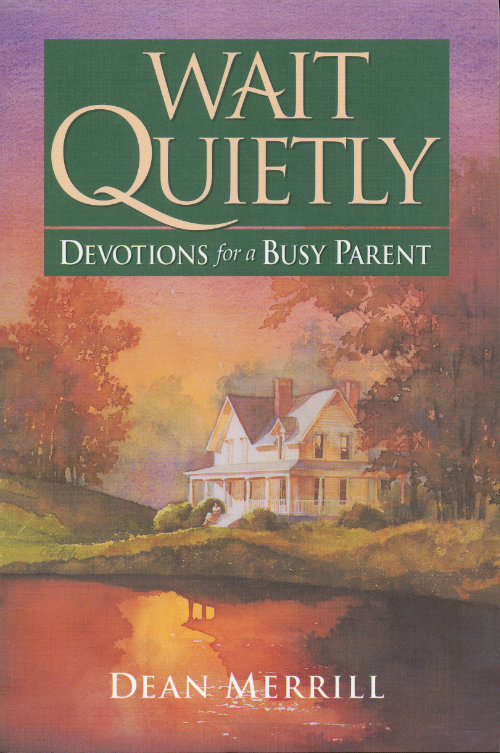 Subtitled Devotions for a Busy Parent. Seventy-five readings that apply directly to the work of keeping a home on solid ground. Perfect for short bits of time at the beginning or end of a hectic day.
"How I wish this answer-filled book had been available when John and I were raising our family! … Shows how Scripture relates to the issues families face: sibling rivalry, over-stretched budgets, moving to a new town, high-pressure schedules, the dirty socks on the bedroom floor. Both Bible-centered and day-to-day practical." –Elizabeth Sherrill, longtime writer/editor with Guideposts, co-author of such bestsellers as The Hiding Place (Corrie ten Boom), The Cross and the Switchblade (David Wilkerson), God's Smuggler (Brother Andrew).
Published by Tyndale.