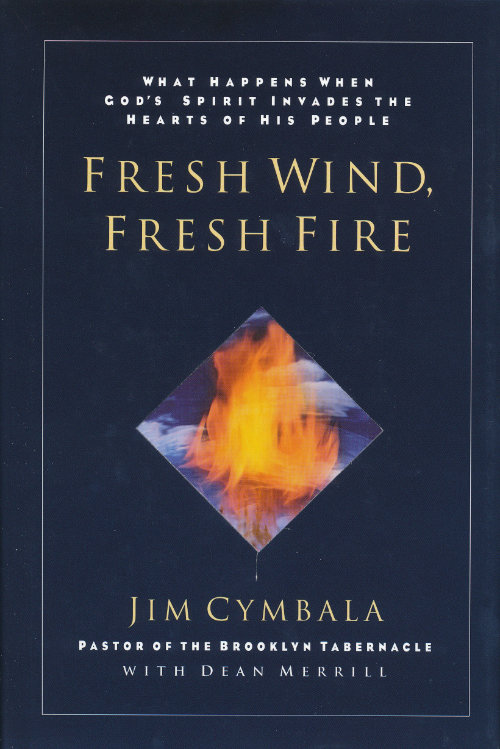 Collaboration with Brooklyn Tabernacle pastor
Jim Cymbala
. His main point: We desperately need to put prayer back at the center of our lives, not out at the edges.
"This book will drive you to your knees. Be prepared to be provoked but also greatly challenged. You can be sure that reading this book will change you forever." –David Wilkerson, founder of Teen Challenge
""How like God to perform the miracles that have become The Brooklyn Tabernacle, using a kid who grew up in the neighborhood." –Bill and Gloria Gaither
Winner of the Christian Book of the Year for 2000. Million-copy seller.
Published by Zondervan. Also published in Afrikaans, Bosnian, Chinese, Dutch, Finnish, French, German, Italian, Japanese, Korean, Portuguese, Romanian, Spanish and Swedish. (See also Fresh Faith; Fresh Power; You Were Made for More; and When God's Spirit Moves.)